Ekasi Bucks Phase 1 and Phase 2 ICO has concluded!
SA's Ekasi-bucks ICO falls short of R50m target, nets just R500 000
The Ekasi Bucks ICO has officially concluded raising funding of up to R600 000;
Due to regulation, funds had to be returned to USA citizens and as a result the company managed to remain with funds to cover development costs of R100 000.
Ekasi Bucks will be launching Phase 3 of the EKB ICO on the 1st of February 2018.
Thank you for supporting Ekasi Bucks!!!
---
FAQ:
1 – How do I purchase EKB tokens?
Please use the above provided addresses, Tokens can be purchased by either purchasing directly from Our Rands FNB account details provided or by sending BTC or ETH to the addresses provided above. Please ensure that when Purchasing Tokens you provide your email and phone number that you registered with on the transaction description details so that we send you the tokens to the correct details after conclusion of EKB sale.
2 – When do I receive my tokens?
You will receive your tokens no later than 90 days after the conclusion of EKB ICO sale.
3 – Do I receive tokens at the same price as everyone else?
Everyone will receive tokens at the same price. This price will be the price at which the token sale concludes at, and will be more, equal to or less than the price at the time you purchased the Tokens for.
4 – How Do I receive the EKB tokens
Your details will be stored with Ekasi Bucks, After the sale ends, you will receive EKB tokens in the Ekasi Bucks wallet you set up (details will be sent to the registration details you provide) and we will transfer your EKB directly to your wallet address .
5 – How Do I know if My purchase has been successful
Our consultants will send you an email confirmation detailing your purchase and investment into Ekasi Bucks  24 – 48 hours after ICO sale closes.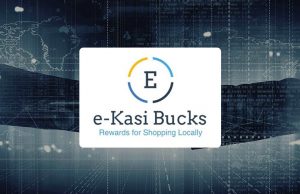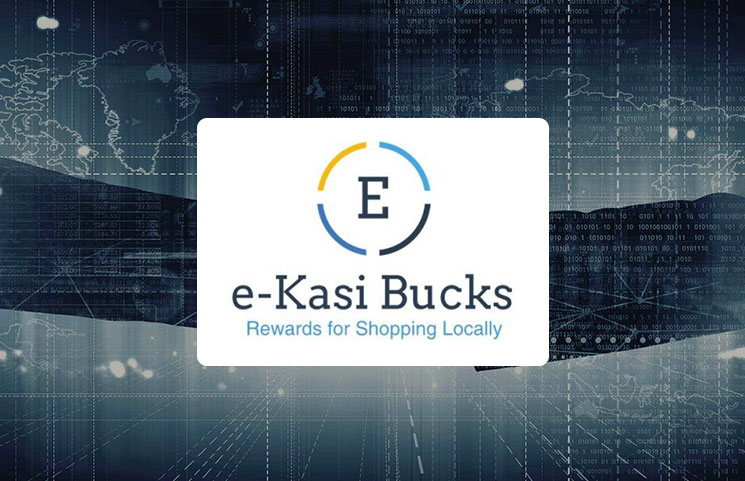 ---