Ekasi Bucks is the only blockchain based consultancy firm across Africa providing digital solutions to everyday business problems

.
Our digital payments plattform offers various services to both consumers and Merchants.
Merchants
Ekasi bucks administrates and monitors customer-merchant settlements on a BlockChain based Point of Sale system.
Ekasi Bucks Pty Ltd. Offers  Subscription packages  to merchants for a minimum cost of  R300 – R10 000 PM currently the most affordable and value added platform in the market. The system is packaged in an Android powered Equipment that includes a 10 inch tablet, Tablet rotational stand, Bluetooth Thermal printer and Pay pal card swiper For A Basic Package.
The Ekasi-bucks real time block chain payment system  is combined to offer different service in one package:
Point of sale,
Business management systems catered specifically for the type of business being operated,
Inventory management system,
Customer loyalty reward  systems,
Township money transfer services.
The Platform Provides real time settlement, Security and validation using a Proof of Stake Algorithm.
The Ekasi Bucks platform is convenient for cost saving and audit purposes for all types of Businesses.
Our system is designed to offer Mobile and card payment options to consumers  using our android, IOS and windows mobile wallets and wallet based cards.
The Ekasi Bucks POS system is designed to receive any digital currency required by our merchants and is also fully compatible with the Ekasi Bucks consumer mobile wallets and exchange.
We Gather and analyze consumer information
Ekasi Bucks consultants Gather consumer spending habits through the Ekasi Bucks mobile number linked wallets for direct wallet to wallet marketing within the network of crypto currency users.
Other Business  systems support
Blockchain based Accounting systems that determine budgets, profitability and business market analysis forecasts.

Prepaid Airtime sales

Prepaid electricity

Lotto

Dstv Payments

Blockchain Sports betting etc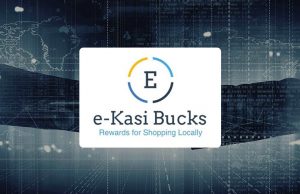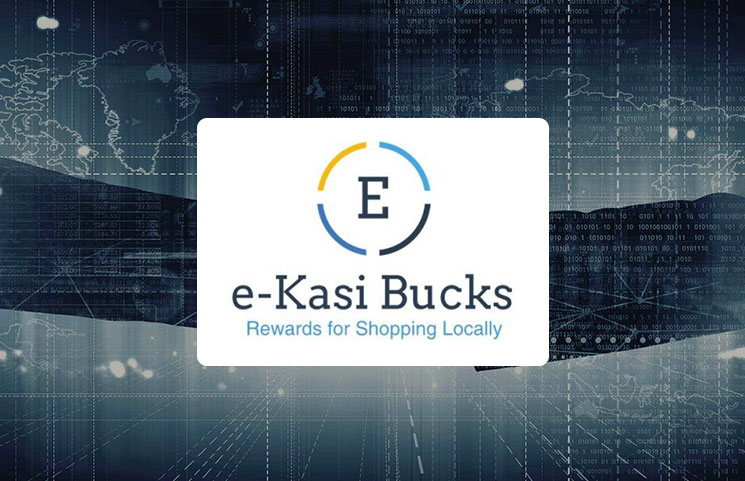 Consumers
Consumers can access a wide range variety of services from the Ekasi Bucks Platform
Mobile wallets
Cryptocurrency Mobile Banking and investing
Mobile Shopping
Ekasi Bucks Currency Exchange
Cryprocurrency rewards