Over  11 million South Africans have no bank accounts, mainly because of procedures to opening one and the banking fees.
Ekasi Bucks Banking fees gives  most South Africans the opportunity to participate in the mainstream economy, by its very nature, informal economic activity goes unrecorded and is therefore difficult to measure, but some estimates value the informal economy at around 28% of South Africa's GDP.
We make opening a Digital Banking Account Easy with
Ekasi Bucks
 Ekasi Bucks Banking Platform allows You to register a cryptocurrency mobile wallet on our Android and IOS applications or website.
Mobile wallets are linked to an Ekasi Bucks prepaid card
Mobile wallet QR code on the Ekasi Bucks prepaid card makes payments easy using Ekasi Bucks or Fiat currency.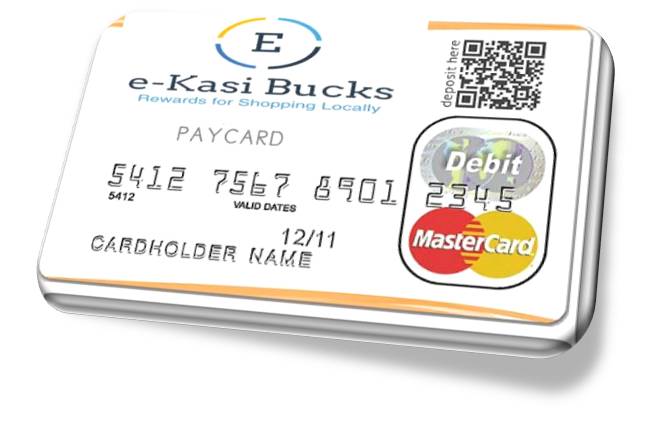 Ekasi Bucks Platforms support Both Fiat And CryptoCurrency payments
As an account holder you have full access to all our Ekasi Bucks Platforms Using your Mobile Banking platform
Making peer to peer payment convenient for Goods and services in the palm of your hand 
KYC and FICA compliant
Card holders are be able to make withdrawals at any ATM using the Ekasi Bucks Crypto Prepaid Card.
Apply for an Ekasi Bucks Digital banking account and deposit your Ekasi Bucks Coins and get rewarded.