Ekasi Bucks Phase 1 and Phase 2 ICO has concluded!
The Ekasi Bucks Phase 1 and phase 2 ICO has officially concluded raising funding of up to R600 000; 
Ekasi Bucks raising funds of this sum is a huge success as the founders of startup bootcamp advised us to lower our  target and focus on raising funds for our first pilot phase and further do other ICO post the pilot to raise more funding.
Due to regulation however, funds had to be returned to USA citizens and as a result the company managed to remain with funds to cover development costs of R100 000.
Ekasi Bucks team is currently updating systems
EKASI BUCKS CROWDSALE STARTS IN:
-35
Days
-1
Hours
-42
Minutes
-23
Seconds
Ekasi Bucks is currently negotiating with a well known prepaid app developer to convert user loyalty cash-backs of over 2000 app users into EKB Crypto-currency. This deal will enable an increase in coin market capitalization and thus the value of the coin over the  long term.
You have to send ETH funds from your personal Ethereum wallets like MyEtherWallet, Metamask, Parity, Mist or Ledger (hardware wallet). DO NOT send funds from exchanges such as Bittrex, Poloniex and others. DO NOT send your funds before the crowdsale has begun
Many thanks for supporting Ekasi Bucks
EKASI BUCKS TOKEN SPECIFICATIONS
https://etherscan.io/token/0xcad961e8a53af1ff3fd35af0fce65530865eeab3
Name: EKASI BUCKS

SHORT NAME: EKB

TYPE: PoSV (Proof of work/ Proof of Stake velocity)
Last POW Block: 20 000
Current supply: 100 000 000 EKB ❶ Static POS interest: 5%+ per week ❶ Algorithm: Scrypt ❶ Block generation time: 60 seconds ❶ Block reward: 20 Ekasi Bucks ❶ Change difficulty: Every block ❶ Stake min age:7 days ❶ Stake Max Age:30 days ❶ Additional coins issued:Yes
---
FAQ: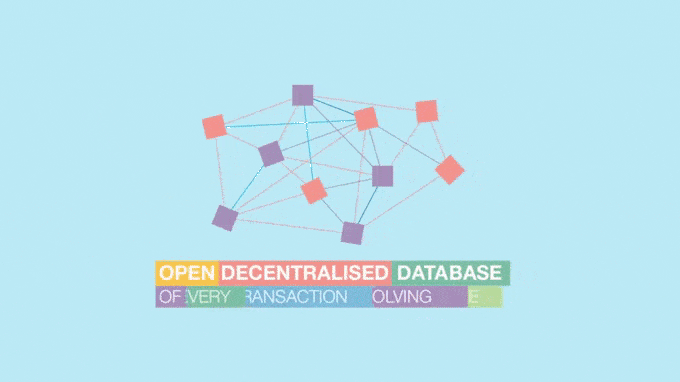 1 – How do I purchase EKB tokens?
EKB tokens will be open for purchase when the crowd-sale begins. An official announcement will be made of when it will open and close. Investors will require a metamask or Trust wallet to be able to receive EKB ERC20 tokens. EKB tokens can only be purchased using Ethereum, Investors can exchange their Fiat into Ethereum through various exchanges available on the market. a guide to purchase ethereum is rpovided to make the process easy.
2 – When do I receive my tokens?
You will receive your tokens no later than 90 days after the conclusion of EKB ICO crowdsale sale.
3 – Do I receive tokens at the same price as everyone else?
Everyone will receive tokens at the same price. This price will be the price at which the token sale concludes at, and will be more, equal to or less than the price at the time you purchased the Tokens for depending on coin market cap.
4 – How Do I receive the EKB tokens
Your details will be stored with Ekasi Bucks, After the sale ends, you will receive EKB tokens in the Ekasi Bucks wallet you set up (details will be sent to the registration details you provide) and we will transfer your EKB directly to your wallet address .
5 – How Do I know if My purchase has been successful
Our consultants will send you an email confirmation detailing your purchase and investment into Ekasi Bucks  after crowdsale closes. However you will receive EKB ERC20 tokens.
 EKASI BUCKS TOKEN SPECIFICATIONS
Name: EKASI-BUCKS

SHORT NAME: EKB

TYPE: PoSV (Proof of work/ Proof of Stake velocity)
Last POW Block: 20 000 ❶ Static POS interest: 5%+ per week ❶ Algorithm: Ethash ❶ Block generation time: 60 seconds ❶ Block reward: 20 Ekasi Bucks ❶ Change difficulty: Every block ❶ Stake min age:7 days ❶ Stake Max Age:30 days ❶ Additional coins issued:Yes
---