The Ekasi-Bucks Team
Lucky Kgwadi- Co-founder & Chief Executive Officer
lucky@ekasi-bucks.co.za
Lucky Kgwadi is a serial entrepreneur, co-founder & President of Ekasi-bucks. He has been in business for the past 6 years post varsity. He has started a few businesses within the Township, including transport, restaurant and the informal retail sector. Ekasi-bucks was established to mainly solve the challenges faced by Township-based businesses, because he fully understands the market. Above that he has also attended an entrepreneurship program hosted by the Seed Academy for most promising entrepreneurs in 2014. He was featured on Destiny Man Magazine (December 2016 feature) as one of the influential young entrepreneurs. He was also featured in a blog "Young Black & Gifted" as one of the most innovative entrepreneur (February 2017). His recent achievements includes the successful launch of Ekasi-bucks which led him and co-founder Edgar Lebelo to be nominated by Reuters Africa as Africa's most innovative entrepreneurs 2016. This includes taking part in the Tshwane Mayoral Economic Summit, this outlining the economic impact Ekasi-bucks brings to the city. Kgwadi spent over 18 months studying the Blockchain technology and smart contracts, thus attending online conferences, which let him to invest in a few altcoins. He has vast knowledge and experience in cryptocurrency and is an active cryptocurrency trader.
Edgar Lebelo-  Co-Founder & Chief Operations Officer
Manuath Gopalan – Chief Programmer and Developer
Manuath Gopalan is an alumni of Cape Town University. Manu studied Actuarial Science and Statistics. Manuath Joined Ekasi Bucks in 2017 through a Joint Venture between Ekasi bucks and Mzansi Renaissance where Ekasi Bucks aquired over 51% stake into the company.  Mr Gopalan is the Chief Programmer and Developer of Ekasi Bucks Pty Ltd. He currently also holds a position in several blockchain projects, he is the Chief Technical Officer at KissesCoin, he is a lead Ethereum Developer at DerbyCoin and also founded Mzansi Renaissance in 2017. Manu, a tireless innovator, strives to use his programming and developing skills to change various Industries. Manuath specializes in languages including inter alia Python, Java, JavaScript, Solidity, C++, Scala, MySQL, HTML and VBA.
Aubrey Modise – Chief Solution Architect
Bachelor of Science (Nuclear Physics,  Applied Mathematics), Western Cape University, Aubrey brings a wealth of experience in Information, Communication & Technology, Business Management, Advisory and Auditing. He started at Spoornet as an IT analyst in
1994
. He was later recruited by a consulting company to work in USA. Within a year Aubrey had already established a
SAP
consulting company and provided solutions to clients in different industry sectors. He was, from time to time called to play an advisory role for some of the top IT consultancy firms to bid for lucrative transactions. His interest in mining started eight years ago where he is shareholder and a non-executive board member. In 2017, he formed a Technology company Trinnovate (Pty) Ltd with the objective to develop innovative solutions using emerging frameworks such as
Blockchain, IoT, Robotics/Artificial Intelligence, Analytics, Cloud Platforms
which later merged with 
Ekasi-Bucks
,
a first black blockchain consultancy
to form
Disruptive Innovative Products (Pty) Ltd
, a software company that is passionate about developing ground breaking solution product.
Shahid Solomon- Chief Strategic Officer
Shahid is working on some iconic developments that will translate his vast experience with cities and projects and his futures insight into bricks and mortar. After graduating as a planner at UCT in 1986, Shahid worked his way to executive level in planning and economic development in the City of Cape Town through its various transitions to 2004. Shahid entered consulting practice in 2005 where he has worked on economic strategy, tourism, growth management, integrated planning and foresight strategies for cities, regions, provinces in South Africa and for South Africa as a whole. Shahid was a leader and manager in the public sector for 17 years and in the private sector for 10 years and has coached and developed people and teams in line, process and project settings. He has managed mentoring and enterprise development programmes, established and developed his own companies and mentored many entrepreneurs. Shahid has a Masters in City and Regional Planning which he obtained with distinction from UCT in 1986, a BA (Sociology and Geography) from UNISA in 1983 and a National Diploma in Town and Regional Planning from CPUT in 1982. He trained in Urban Management at RTI in North Carolina in 1995 with USAID. He is in process for a PhD on Managing Johannesburg's Transition to 2050.

Cedric Mabaso – Head of Brand Management
Cedric "Ceekay" Mabaso founded Blaque Orchids Group in the year 2015, this after running a small promotions and marketing company, and successful launch activation for German franchise "Fresh Laundry" in 2012. No new comer to entrepreneurship, the principles were instilled in Cedric from a tender age by his mother, who would sell designer handbags to make extra income. The baton was then passed on to Cedric who turned to selling fast foods at popular June 16th events, to make an extra buck while looking for a job after completing his IT Project management qualification. The passion and drive to spearhead a youth driven creative agency further ignited in Mr Mabaso when one of his female role model topped the Forbes Africa 2014/15 businesswomen of the year.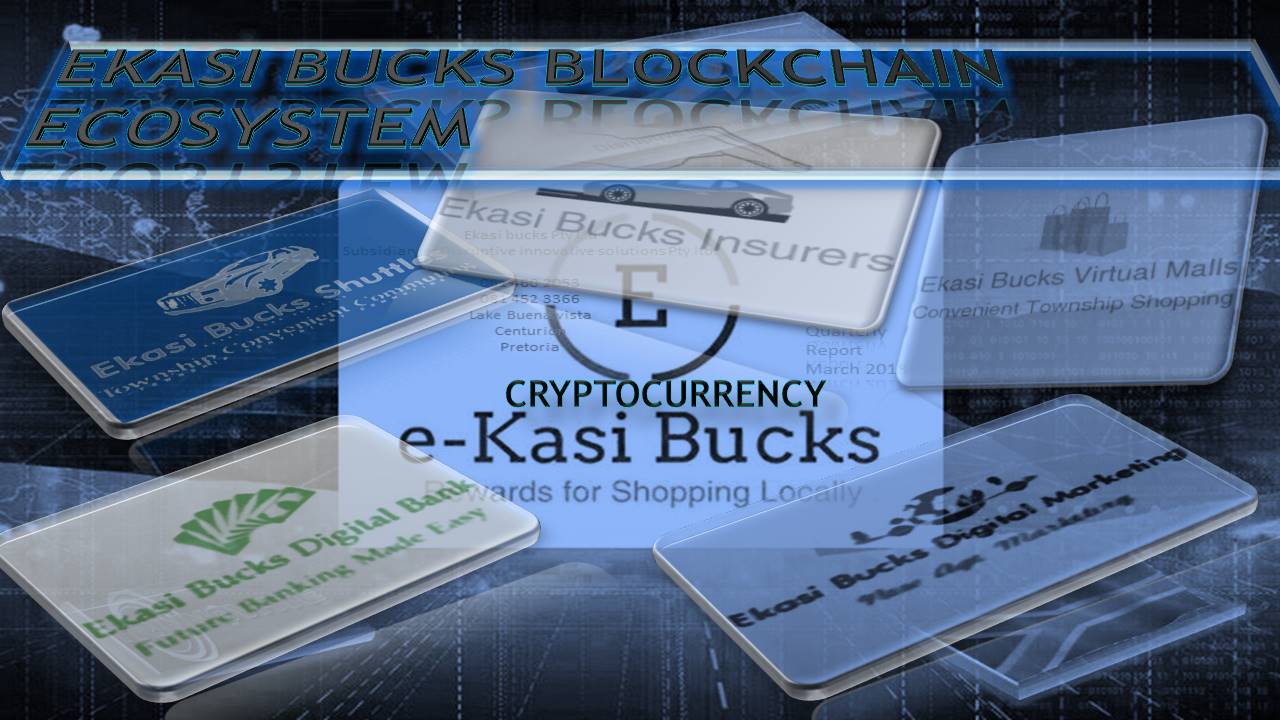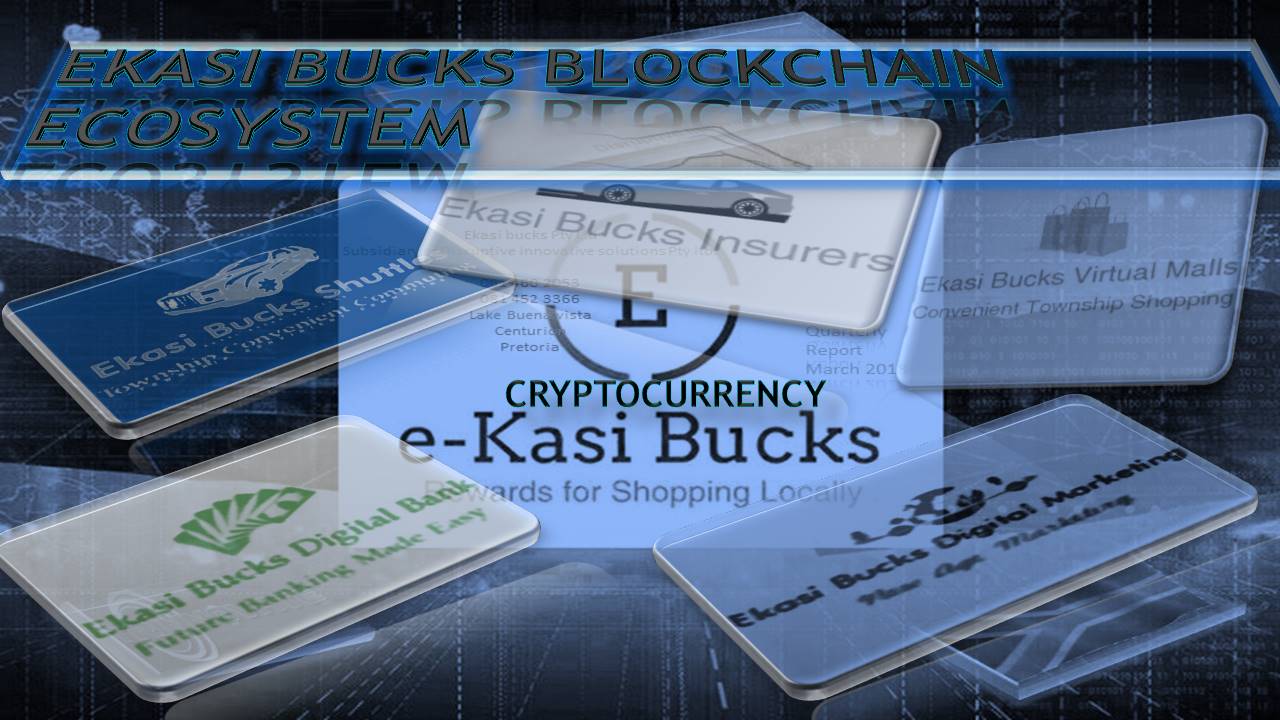 Non Executive Directors
Ernest Klokow
-founder of Forex Academy, EA developer and professional Forex trader. Author of 
Change Management – Critical Success Factors and Best Practices
Kindle Edition. Ernest has also founded several companies including an IT company.