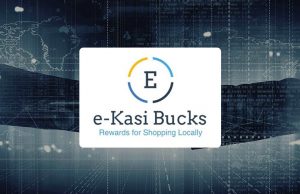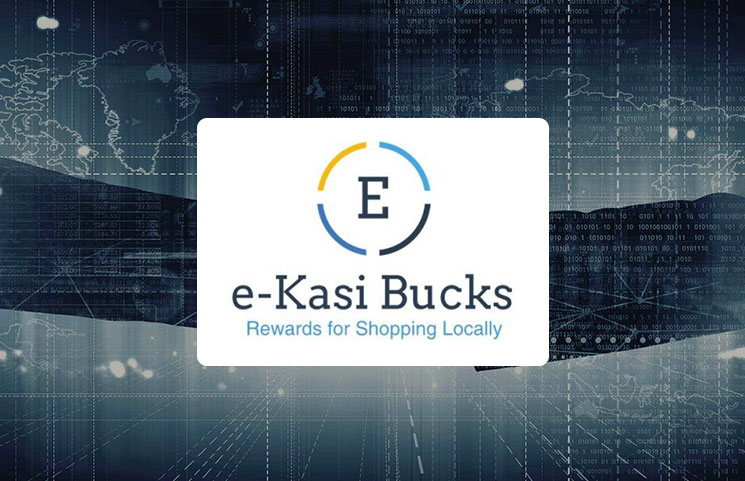 Over  11 million South Africans have no bank accounts, mainly because of procedures to opening one and the banking fees. This denies most South Africans the opportunity to participate in the mainstream economy, by its very nature, informal economic activity goes unrecorded and is therefore difficult to measure, but some estimates value the informal economy at around 28% of South Africa's GDP.
Therefore the size of the informal economy (i.e. including informal traders, waste collectors, Spaza shops, taxi drivers etc.) can be estimated at around R160 billion which would make its value 2.5 times as large as the contribution of the entire agricultural sector, or 70% of the contribution of the mining sector to the South African GDP.
Over 4 000 foreign nationals in our database have no bank accounts, including business owners . This puts them at a risk of being victims of robberies, because South African banks do not allow them to open bank accounts
How it Works? 
Customer will register a mobile wallet on our Android and IOS applications or website.

Mobile wallet  will be linked to a prepaid card

Mobile wallet QR code  will be on a prepaid card to payments easy on Ekasi Bucks or fiat currency.

KYC compliant

Card holders will be able to make withdrawals at any ATM